Spheric Image



Cubic Image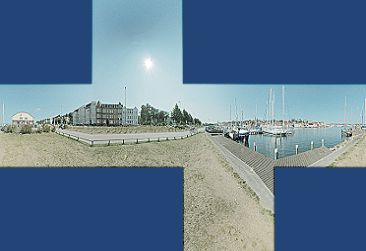 Projections
Panospin features spheric and cubic projections.

Panospin also converts cubic panoramas to spheric.

It is possible to use copy/paste to work at cubic images from Panospin in any other Application and finally convert them to a spheric panorama.

So, for example, you can put your graphics, logos etc. into a cubic panorama and then convert it into spheric format to create a PTViewer website.

The view direction can be chosen by setting the vector params.

Create breathtaking panorama images even for printing on paper.



Print Dialog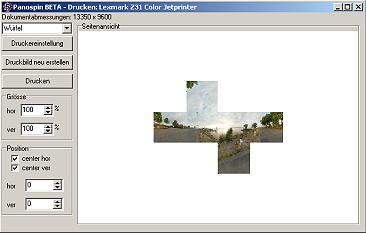 Print Panorama
Panospin prints spheric and cubic panoramas.

in the Page preview you can set position, size, and more params.

Print partial images, spheric panorama images and cubic views which you can fold to a real 3D object.